Become a part of x-one.vision
We're looking to expand our global reach by offering franchise opportunities of setting-up and running the local operations, and investing into your country by bringing our technology and brand.
Submit Now
Benefits of Franchise
We've developed the most comprehensive business card platform by bringing together multiple offerings and services and building strong partner network. Our goal is to make the most interesting connections between business owners.
What we require
There are several factors and checks are carried when we consider and start assessing the eligibility of applicants for a franchisee. Please complete the details below for our assessment if you are eligible and with the scores below.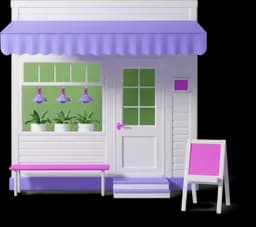 please fill in the
application

form